Leadership Team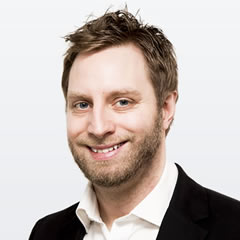 Adam Hempenstall
---
Adam started his first web design business at 14 and has since written three books and built an international movement around automating businesses. Today he heads up the product direction of Better Proposals and his marketing team to grow the customer base.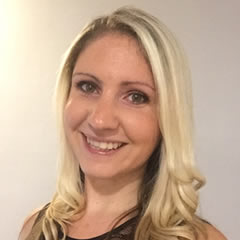 Sabrina Barron
---
Sabrina manages the day-to-day development of Better Proposals. She also personally handles the support questions and ensures our customers are getting the answers they need. When she's not working, she's an avid cake maker, loves tea, travel and working out.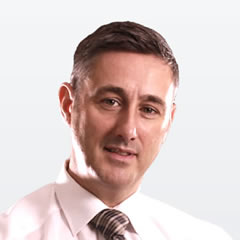 Tim Coe
---
Tim's 28 years experience in building businesses and partnerships makes him the ideal person to bring onboard new partners. His ability to create unique ideas for promotion is unrivaled. When he's working you'll find him in his Technohull RIB.
Sales and Marketing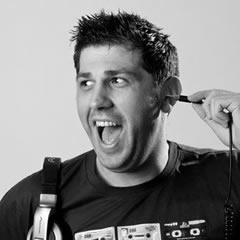 Justin Hayward
---
Justin's experience selling in the business software world dates back almost a decade. Most of his day is looking after existing Enterprise customers and helping them get the most from our software. He's also a world renowned DJ and Producer and has played all over the world.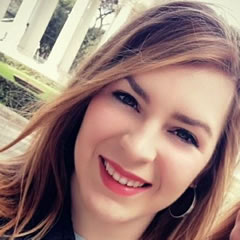 Petra Odak
---
Petra is one of those people you tell something once to and instantly gets it. She works directly with Adam in co-producing the content marketing efforts of Better Proposals. Petra lives in the beautiful city of Split, Croatia.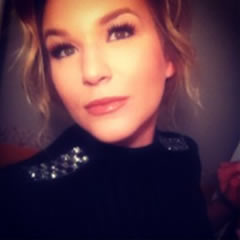 Marija
---
Marija works tirelessly at home in Zagreb to bring us data on who we should be targeting, new market segments and more.
Design and Development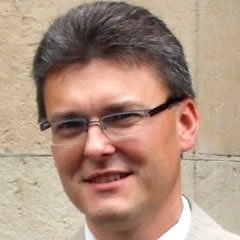 Patrik
---
Patrik works with the most complex parts of our system. He's the mastermind behind the World-famous tracking feature and is sprearheading our integration efforts with the other software you know and love.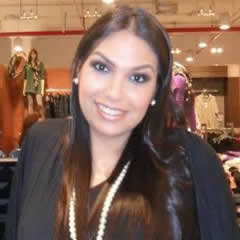 Grace Basilio Romero
---
Grace takes the lead on all new development projects, and uses her 8+ years of experience to take a concept and really make it her own. Although Grace lives in Brazil, she is originally from Peru and when she is not programming, she can often be found hunting for traditional Peruvian food.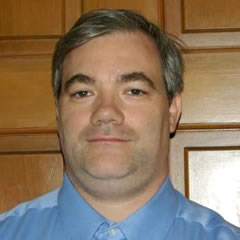 Keith Turnbull
---
Keith works hard to keep existing clients happy by maintaining systems and putting together various add-ons. His attention to detail and quality control are second to none. Keith is a family man at heart and spends much of his spare time with his children at his home in Silver lake, Ohio.