Leadership Team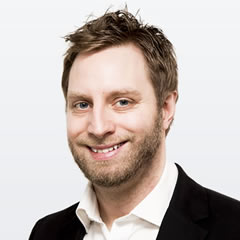 Adam Hempenstall
---
Adam started his first web design business at 14 and has since written four books and built an international movement around sending better proposals. Today he manages the marketing team to grow the business. He co-runs a once-a-year festival called UltraMeet and is a massive FC Barcelona fan.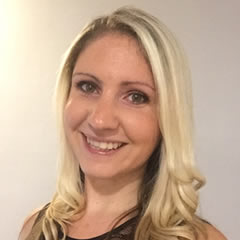 Sabrina Barron
---
Sabrina manages the day-to-day development of Better Proposals. She manages the customer support team ensuring they do the best job possible for our customers. When she's not working, she's an avid cake maker, loves tea, travel and working out.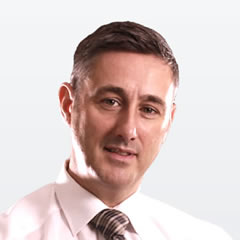 Tim Coe
---
Tim's 28 years experience in building businesses and partnerships makes him the ideal advisor to Better Proposals. His ability to create unique ideas for promotion is unrivaled. When he's not working you'll find him in his Technohull RIB.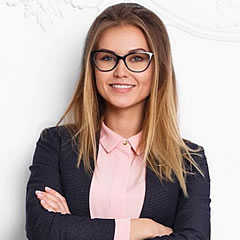 Olga Mykhoparkina
---
Olga offers direction and strategy to our content team. With 10+ years in digital marketing and having been featured in Entrepreneur, HubSpot, Foundr, Search Engine Journal, Upwork, GoDaddy blogs and more, she's not short of ideas or experience. A parent of a 3-year old and fun to be around.
Marketing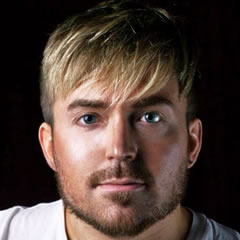 Zakk Williams
---
Zakk heads up the direct response marketing at Better Proposals and is also on the design team. His day is split between working on anything from Google Ads to designing new templates for our Marketplace. When he's not working, he's working on his band, Kickfist.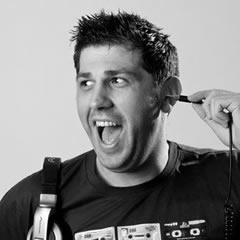 Justin Hayward
---
Justin's experience selling in the business software world dates back almost a decade. He heads up our social media where we try to reach as many people who need to be sending better proposals. He's also a world renowned DJ and Producer and has played all over the world.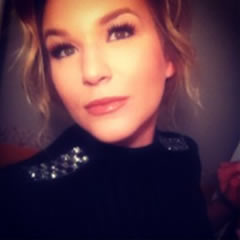 Marija
---
Marija works tirelessly at home in Zagreb to bring us data on who we should be targeting, new market segments and more. She often helps out with sporadic tasks which keeps us operating smoothly as a business.
Customer Support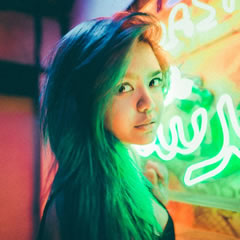 Trixie Tang
---
Trixie helps us get closer to having 24-hour support. She's based in the Philippines and covers the Asian and Australasian part of the world. When she's not helping our customers get answers quickly, she's out photographing some of the biggest musical acts today. You'll have a hard time finding her without her camera. #findingtrixie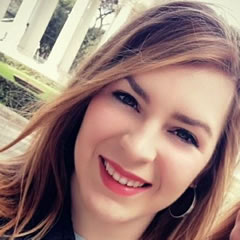 Petra Odak
---
Petra is one of those people you tell something once to and instantly gets it. She heads up customer support in Europe and lives in the beautiful city of Split, Croatia. When she's not working, you'll find her on a plane seeking out her next destination.
Design and Development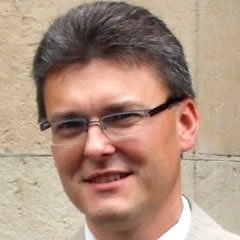 Patrik
---
Patrik works with the most complex parts of our system. He's the mastermind behind the World-famous tracking feature and is sprearheading our integration efforts with the other software you know and love.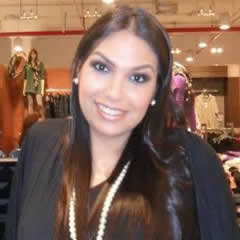 Grace Basilio Romero
---
Grace takes the lead on all new development projects, and uses her 12+ years of experience to take a concept and really make it her own. Although Grace lives in Brazil, she is originally from Peru and when she is not programming, she can often be found hunting for traditional Peruvian food.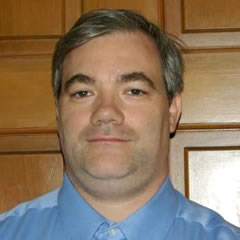 Keith Turnbull
---
Keith works hard to keep existing clients happy by maintaining systems and putting together various add-ons. His attention to detail and quality control are second to none. Keith is a family man at heart and spends much of his spare time with his children at his home in Silver lake, Ohio.