"Since using Better Proposals, it's integrated with our process seamlessly. It helps us minimise the menial tasks and completely automate our sales process which means I've got more time to do the things important to me"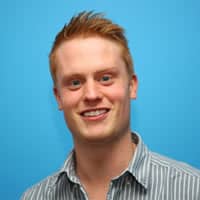 Jack Manley
"Better Proposals has helped me improve the number of people who go ahead from the proposals I send. They look more impressive, it's a great conversation point and it saves me absolutely hours."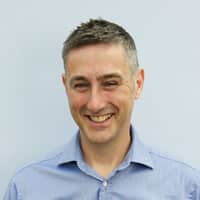 Tim Coe
"As a video company, sending PDF proposals doesn't work because videos don't play in them. Better Proposals allows me to embed everything from my pricing, YouTube videos, pictures and more into my proposals. My conversion rate has more than doubled!"
Rob Hempenstall
"Better Proposals allows my staff and I to keep in touch with prospects and clients that would otherwise have slipped into thin air. The value of simply following up effectively has paid for the system already. That's not to mention how much nicer our proposals look and the time saved."
Tom Aitken
"My proposals look beautiful and blow my competition out the water. I win so many more jobs than I used to. Amazing!"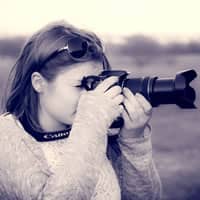 Amanda Lucas
"Better Proposals has revolutionised the way we send proposals to our clients. It's so easy to see exactly what's going on with any deal at a second's notice."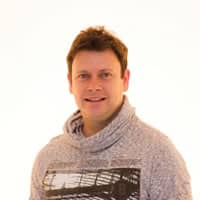 Matt Hunt
"Better Proposals allows us more time to focus on the core activities of our business. The on-going support and service has been exemplary. If you are a company looking to improve your workflow, processes and efficiency I would sign up."
Robert Baggs
"Our business is built around this product. Everything we do from keeping in touch, to sending quotes to raising invoices is done through Better Proposals"
Joakim Roth
"Feedback from the staff has been incredible. Clients love the way we send documentation now through Better Proposals. It really makes us stand out."
Claire Tyne
"We save hours each week when writing proposals to our clients. Great service and excellent attention to detail."
Samantha Leigh-Harper
"Client feedback from our proposals has been incredible. The tracking enables us follow up at the right time helping us win more business."
Simon Banks
"I find preparing proposals really easy to do now. When sending them, it appears far more credible which improves our perception as a business"
James Coakes
"Better Proposals literally saved my life. I send all my booking contracts through the system and embed videos of my performances and have my contracts signed in minutes instead of weeks."
Justin Hayward
"Using Better Proposals we've won far more business than we would have otherwise. Being able to see when, what and how long someone's read our proposals for is vital. I can now follow up at the perfect time and win the business. Genius!"
Bradley Jones
"Being able to run my business from my entire phone has given me a new perspective on how I run my business. I now have the visibility to see my sales statistics and how much my staff are achieving."
Ben Stringer